So here it is, the final COETAIL project. It has definitely been a learning experience in many ways, and I'm so glad I had the courage to try something that connected me with other students. All parts of the project, from making it happen, discussing the process with students, to making the video carried valuable bits of learning with them.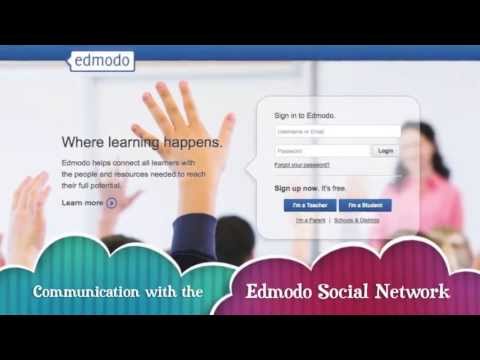 Now, I do have more to say about doing this project in terms of how I would do it differently. One thing is that when I let students search for instructions on how to make their own astrolabe and then construct it themselves, I found that the different styles of astrolabes made it more difficult for me to train them on how to use them. Although it was a useful discussion about the merits of the different types that they created, and useful to see them share the different patterns with each other, it ate up quite a bit of class time and made teaching them how to use them more difficult. Another thing related to tools was the fact that while I trained them on how to use a compass, I kept on getting opposite results the next day after their observations. I would definitely have all students bring in their directional devices next time for a more cohesive training on using them.
The fact was that the inconsistency of the data was a real headache in many ways. When I am trying to get students to understand particular facts about the moon based on their observations, and yet their observations are opposed to each other, it became very very difficult. In a way, I needed a project that I could monitor the observations more carefully, or at least to start looking at the moon one of those days when it is visible during the day, so that they can learn how to do it together and figure out where their mistakes were being made. My suspicion was that many students ended up just making up the data, or even trying to look it up online, where the data is often based on a North American perspective, which defeats the point of the project.
Still, their learning about the inconsistencies of their own observations prepared them for the inconsistencies in students' data from around the world, and perhaps helped them see how potentially subjective and erroneous Scientific studies can be. While I'm not sure that this was the message I was going for at this point, it's good for them to start recognizing the importance of clear accurate observations, especially when others are depending on you. Perhaps that is a much more important learning experience than just knowing the fact that all students see the same phase of the moon around the world, but its orientation and location is a little different in the sky.
It was a good project however, and I already know how I would change things if I did it again, and it was really good to see the power of connecting with other students. I'll definitely try to incorporate more of that into the next school year.